Typography & illustration
I specialise in custom typography & illustration for all different fields. From book covers, logo design to birth announcement cards.
My work is focused on experimental
typography and custom illustrations.
With every project, I try to look what
the project needs and act on that.
Most of my work is a combination of
digital and handmade. I like to give it
a handmade feeling. I work with a variety
of materials like ink, pencil, fine liner,
charcoal, airbrushes but I am also not
afraid to try new materials to get the
desired result.
Need help with a project? You are
welcome at my studio to talk further
and see what the options are free of
charge or contact me digitally.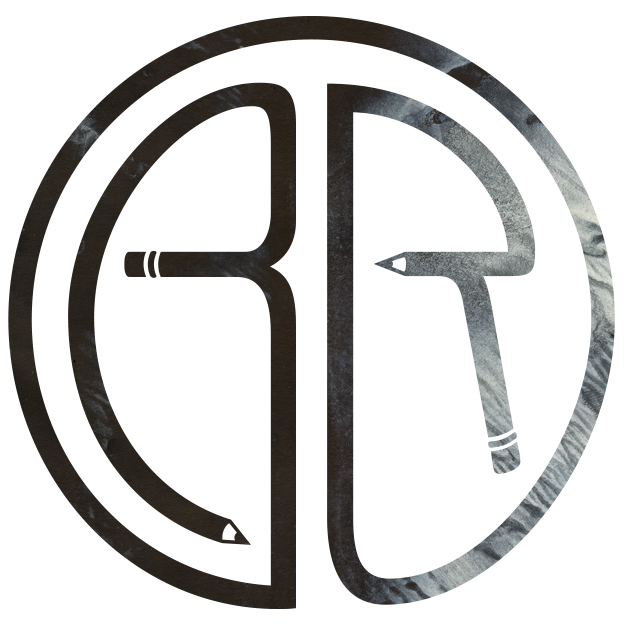 Custom typography
For logo design/branding the typography is the most important part, it sets the whole atmosphere of the company. With the right typography you can get there.
I also provide help with developing typefaces. Are you working on you own typeface but need help with the production? Or do you need a second pair of eyes after looking at you lettershapes for to long? I can help design or help out with the more technical parts. Test and check your outlines or looking at spacing and kerning.
Book & magazine covers
Are you looking for a custom made book or magazine cover? Then you are here at the right place. You judge a book by it's cover, so it must tell you the story without telling you too much. It has to make you curious and stand out from all the other books. When I design a book cover I deliver more than just a pretty image. First of all I create all my artwork myself so it is all original but secondly and more importantly I can make something unique that really contributes to the story the writer is trying to tell.
Special cards
I like to design birth announcement cards because it is very personal. It is a special occasion that needs special attention. I can provide a card with custom typography or illustration or both. Whatever the (new) parents want. You are most welcome at my studio to talk further and see what the options are free of charge.
Gift tip!
With a baby on its way the (new) parents have already enough to think about. That's why this is a perfect gift to give to your daughter/son or best friend. I can provide a complete package including post stamps, envelopes and address stickers so the new parents can focus on what is most important: the newborn.